Tomai
Tomai Full Version Official Release!
---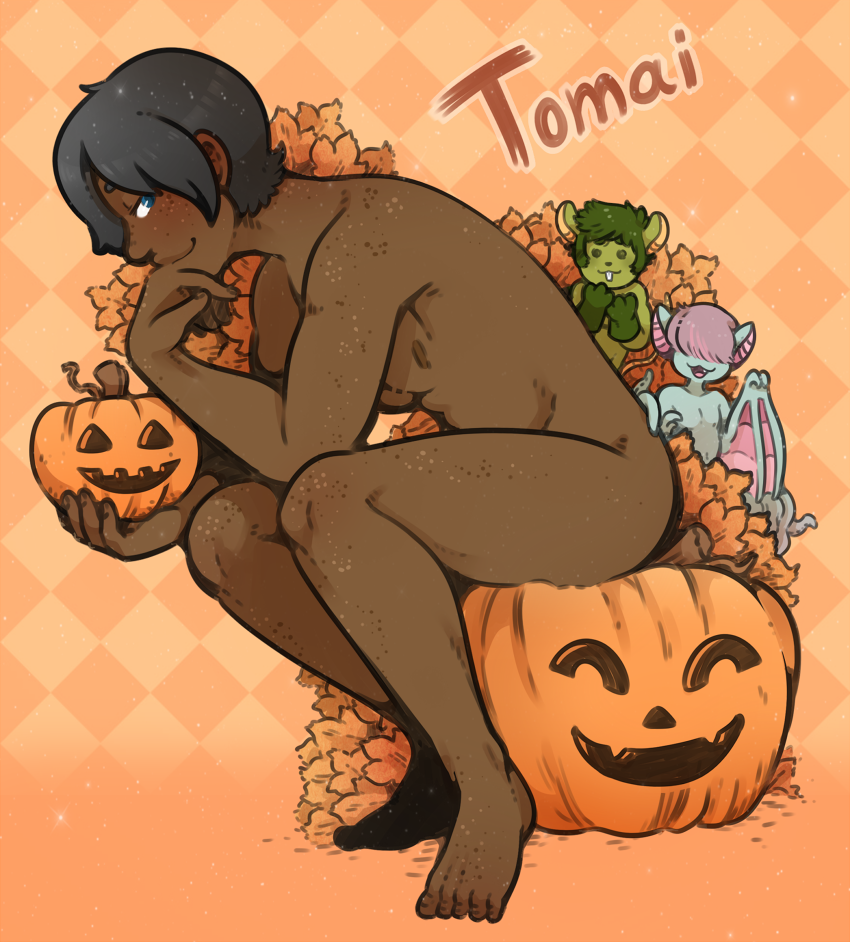 HAPPY 15TH EVERYONE, IT'S TIME FOR THE FULL VERSION OF TOMAI! HURRAY!
Arcade Party and I are so supremely proud and excited to show this game to all of you. We've both become so fond of the cast and we hope you will too! There's a lot of content in this game, so please, dig in!

With this full version you can expect:

30k word count! 8 different endings!
15 days to explore, 4 distinct characters to get to know!
A completely original soundtrack!
PG-13 and/or R-18 version of the game.
And, with a donation, you can also receive and Ending Guide, Art Collection PDF, NSFW Art Collection PDF, and the full complete Original Soundtrack by NomnomNami! For just $8, all of that is yours~!

We also have some more fun surprises in the not-so-distant future, but we're gonna let ya'll actually play the game first before we reveal what they are~
Thanks again everyone for all of your amazing patience and support with this project. We are both supremely grateful!

Files
Tomai [1.0] [PC].zip
255 MB
Oct 15, 2017
Tomai [1.0] [MAC].zip
240 MB
Oct 15, 2017
Tomai [1.0] [LINUX].tar.bz2
222 MB
Oct 15, 2017
Art of Tomai PDF (33 Pages)
27 MB
Oct 14, 2017
Art of Tomai R18 PDF (18 Pages)
12 MB
Oct 14, 2017
Tomai Original Soundtrack
26 MB
Oct 14, 2017