Tomai
Close to our first stretch goal + art!
---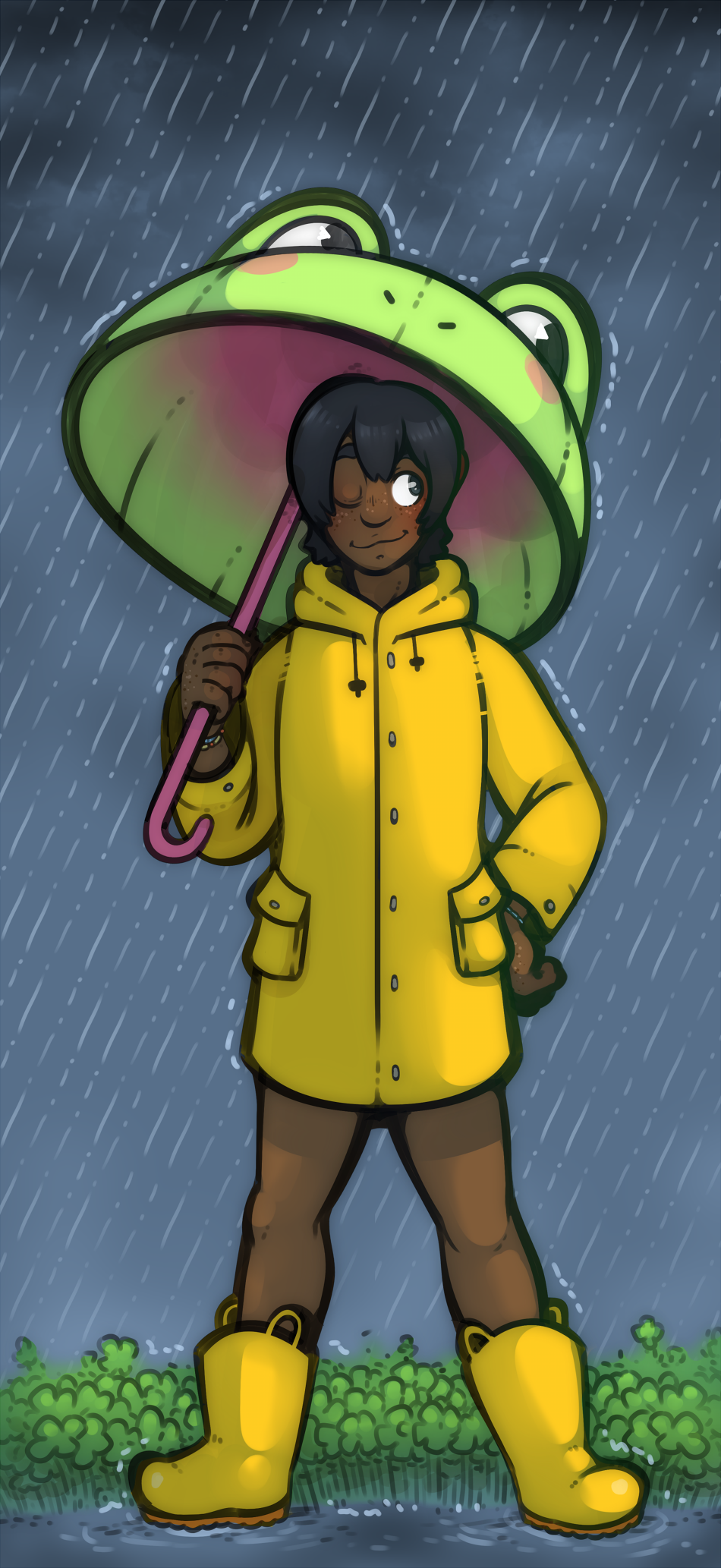 I've decided to share what Tomai art I can thru devlogs here -- so I hope all of you will enjoy!
I'm also here to say we are just $10 in donations away from our first stretch goal-- so if you've played the game but haven't donated, maybe now is a good time?
Thanks all! Can't wait to start adding new FREE content to the game!